Welcome to Painted Wind Studio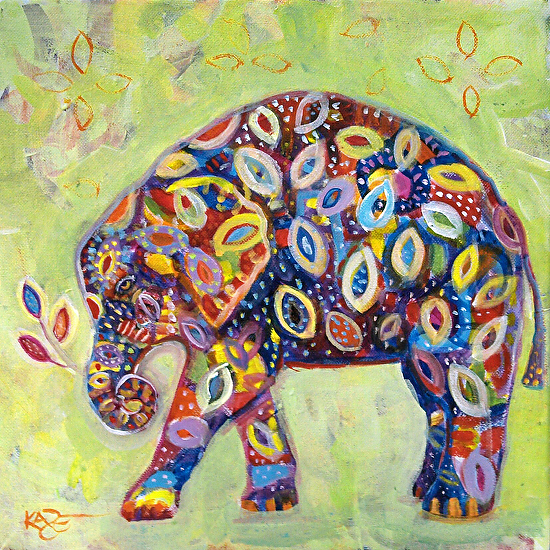 This is what I believe:
We are not separate from nature – if we slow down, listen and observe, we can learn many things about ourselves and find meaning in life. Animals and plants have wisdom that can benefit us if we only open our hearts and minds to what they have to say. In our culture we are perpetually distracted, and every year our lives become more complicated – we run faster and faster to get nowhere, and yet are unaware because of the distractions of modern life. I try to keep my paintings simple to allow the viewer to slow down and look deeper and discover the nurturing and healing rhythm of the universe.
Welcome.